Life is an adventure.
Live it outside.
Read our topics to know more about
the best ways to enjoy nature and outdoors.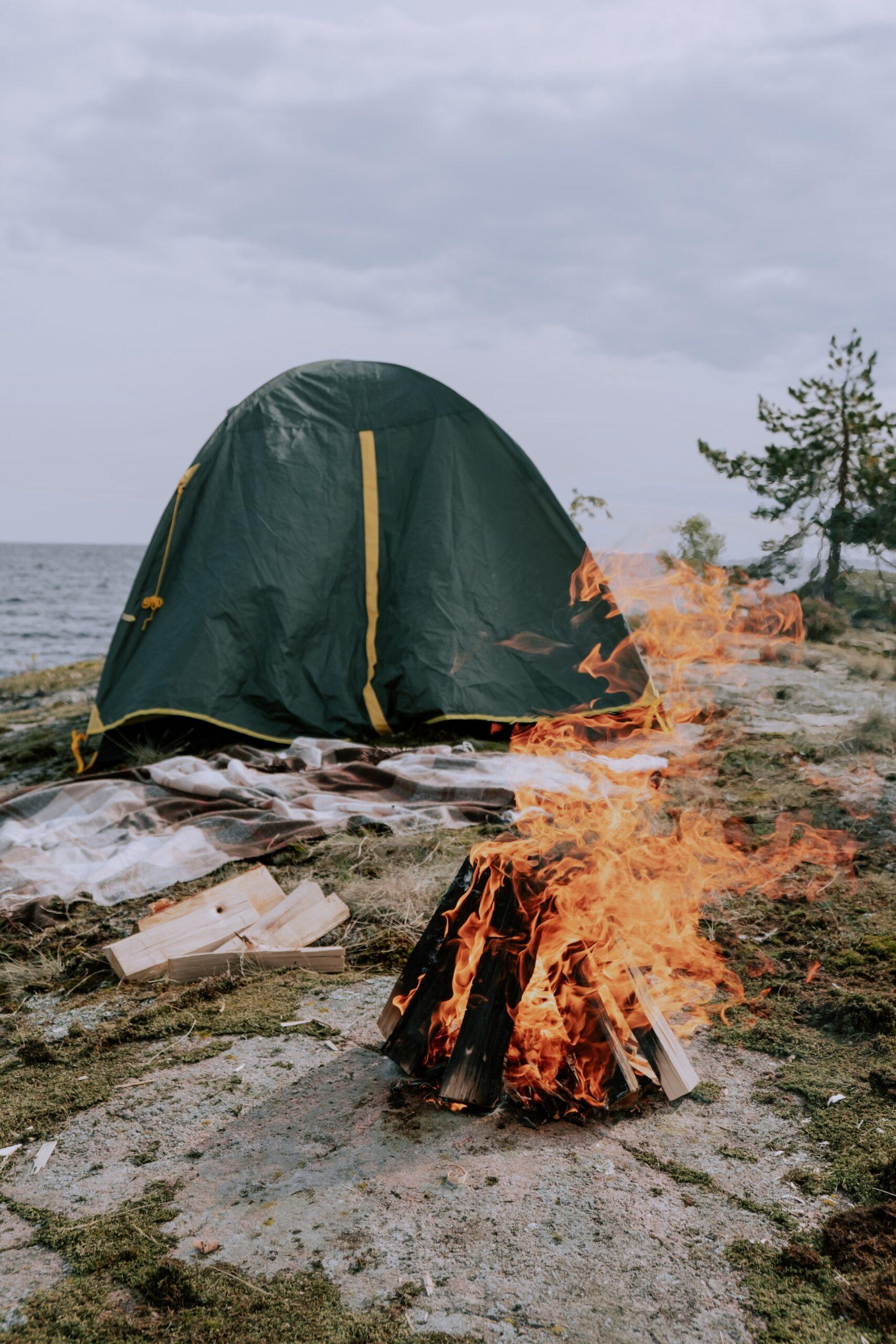 Love the great outdoors? Check out our latest blog posts on camping and hiking tips and tricks for roughing it in the wilderness, and more!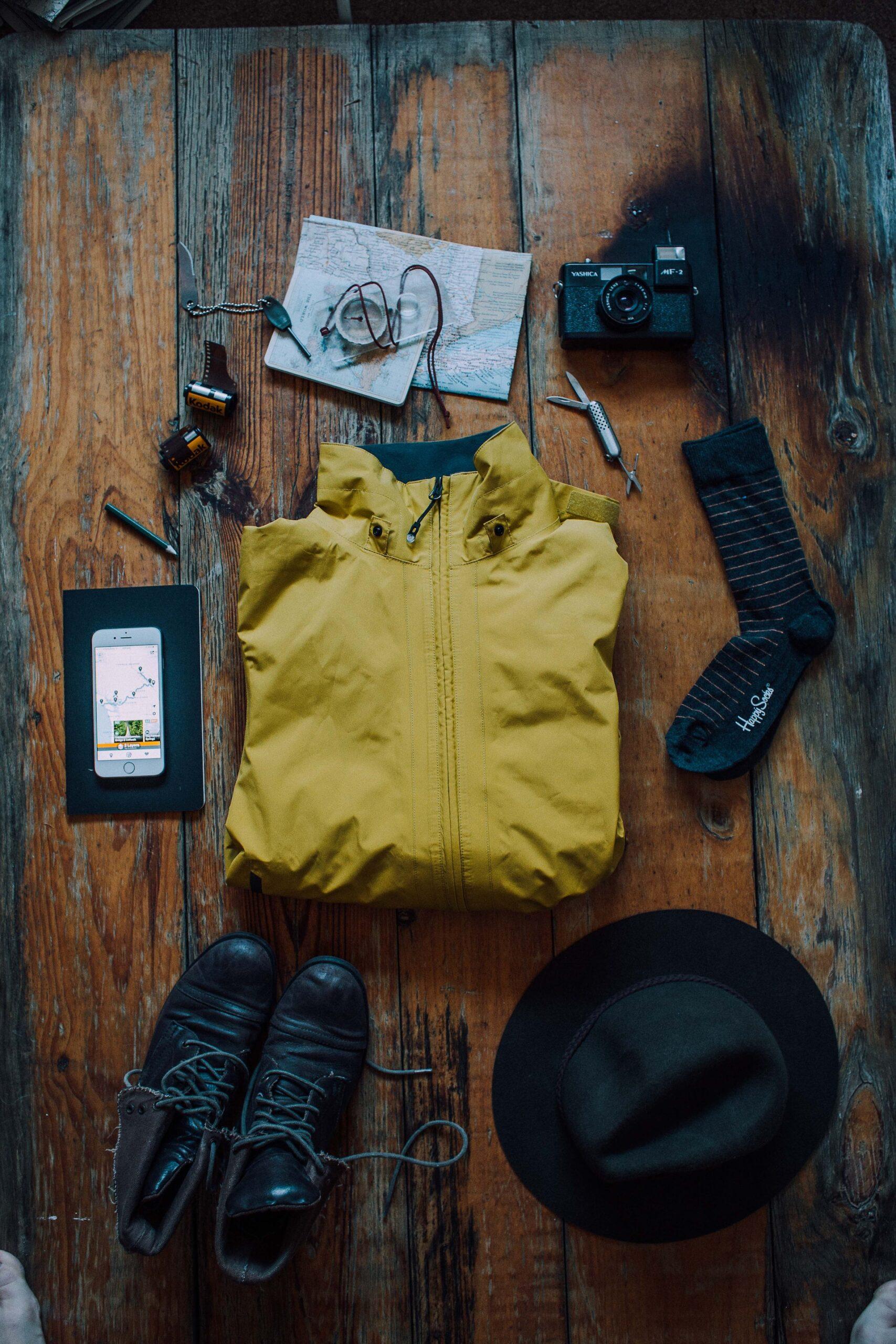 Looking for the best gear for your next camping trip? We've got everything you need to know, from what to pack to where to find the best campsites.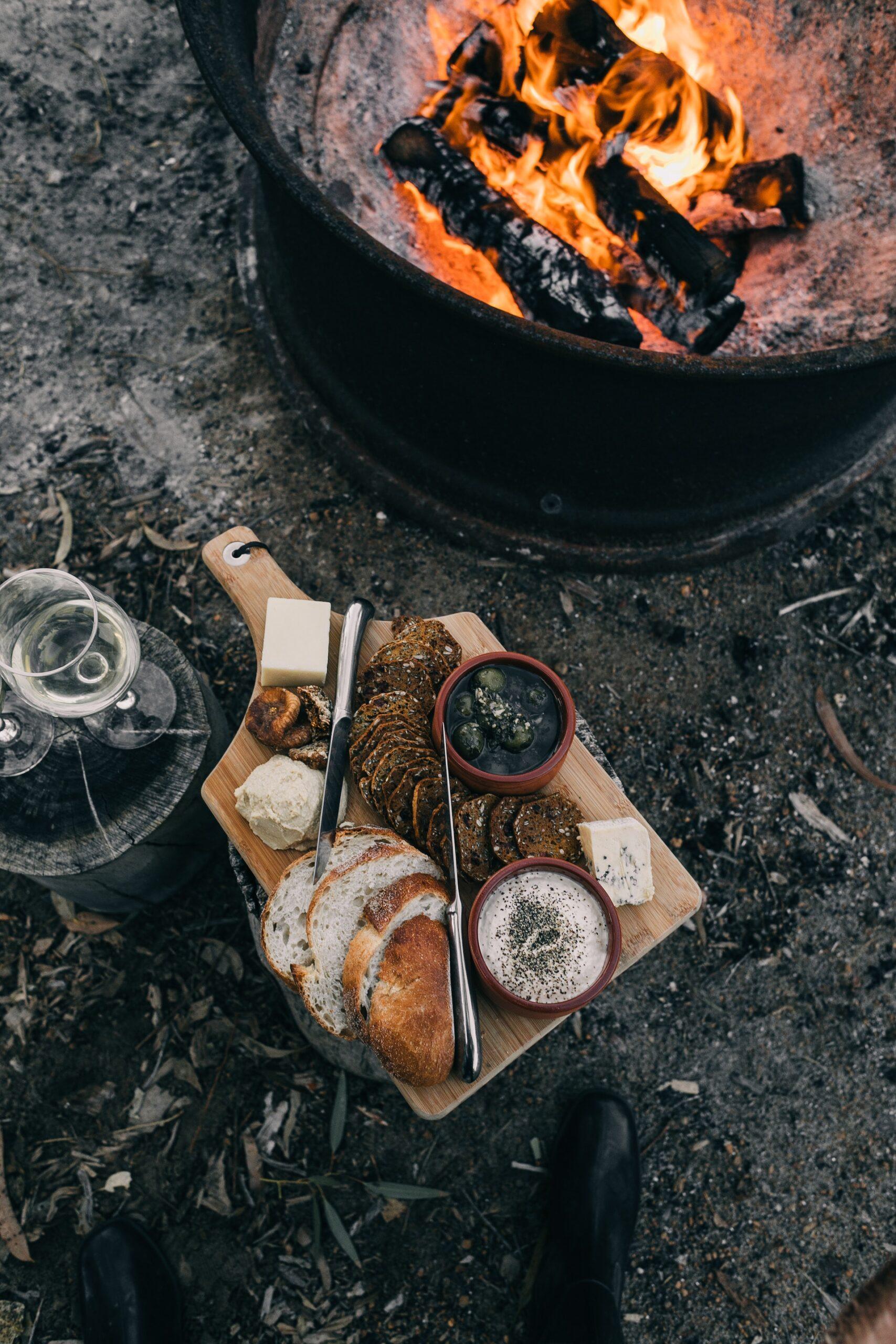 Looking for some yummy food and drink ideas for your next camping trip? Check out our blog posts for some mouth-watering recipes!
Extensive knowledge and expertise in all facets of vehicle, commercial and residential areas.
Check out our latest articles for some hot tips
on camping and outdoor trends!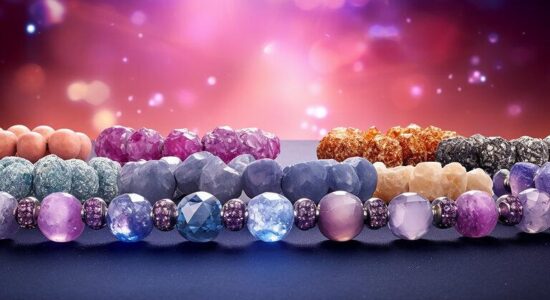 Buckle up, adventurers! We're about to traverse the mesmerizing landscapes of the crystal bead industry. Much like an off-road journey, the world of wholesale beads is filled with twists, turns,…
Ready for your next big adventure?
Read the best topics on camping and outdoors in our Blog.